SERVICES
That meet all your refrigeration needs.
Industries Serviced
As a proud leader in the delivery of industrial and commercial refrigeration and air conditioning systems, we've served clients across a range of different industries. No two industries are alike and bring with them a new set of challenges and rewards.
To date, we have worked with clients across the following industries:
Meat production and processing
Dairy (and related industries)
Beverage (including brewery and soft drink manufacturing)
Winery water and brine systems
Smallgoods production
Bakeries
Farming (fruit and vegetable growers)
Industrial and residential (air conditioning)
Cold storage and logistics (including frozen and chilled storage, as well as product freezers and chillers)
Fishing (fresh and processed goods)
Marine
Recreation (ice rinks and specialised animal enclosures)
Printing and packaging
Pharmaceutical
Chemical and petro-chemical
Energy management
Co-generation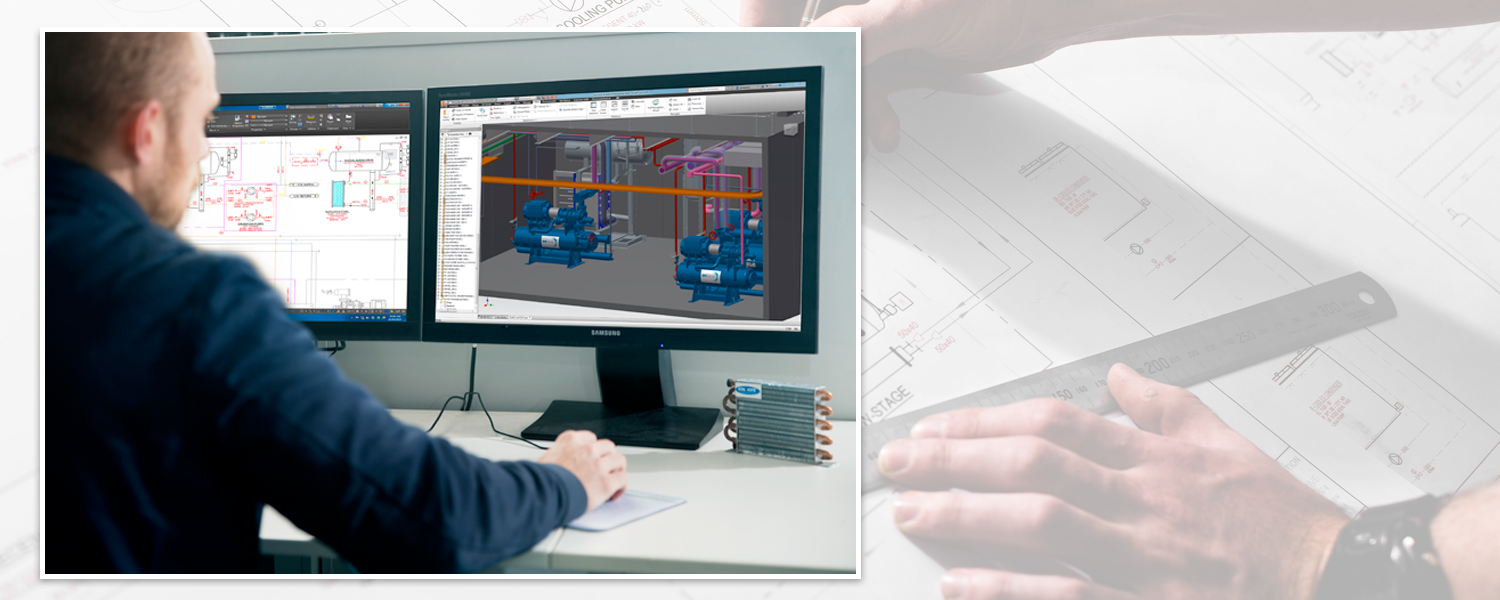 DESIGN & ENGINEERING
There is design and engineering. Then there is Tri Tech Refrigeration design and engineering.
Using our extensive industry knowledge and experience, we design and engineer industrial and commercial refrigeration solutions that are cost effective, withstand extreme operating demands and are environmentally friendly.
We understand the importance of getting it right from the onset. Let's face it, who wants to incur costs down the track, as a result of poor design and engineering? That is why we carefully scope each project, work collaboratively with our clients and tap into our extensive network of suppliers.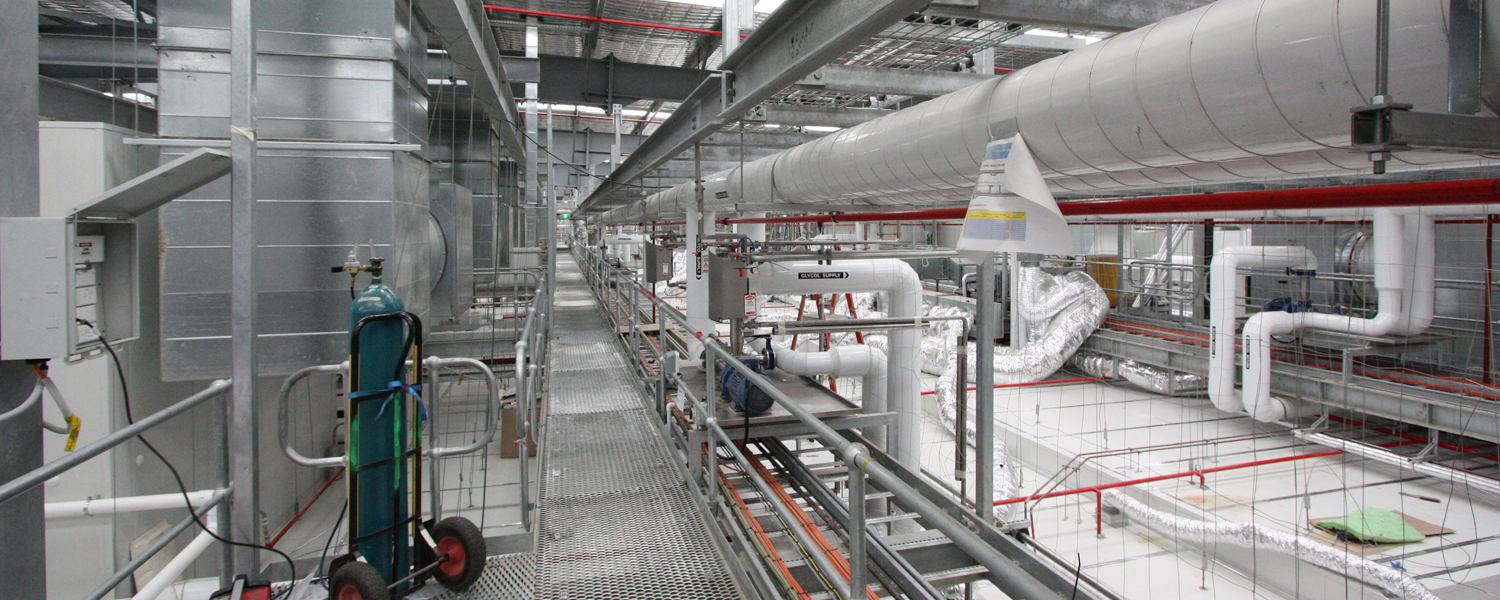 CONSTRUCTION
We recognise that every construction process is unique and depends on the scope and complexity of the project. For that reason, we work closely with our clients at every stage of the construction process, albeit a large-scale complex project or a smaller more straightforward one, to ensure the best outcome is achieved.
Our construction team is supported by our state-of-that-art manufacturing facility, located in Melbourne. With our network of offices around Australia, we are fully equipped to address your project's construction requirements, wherever you are located.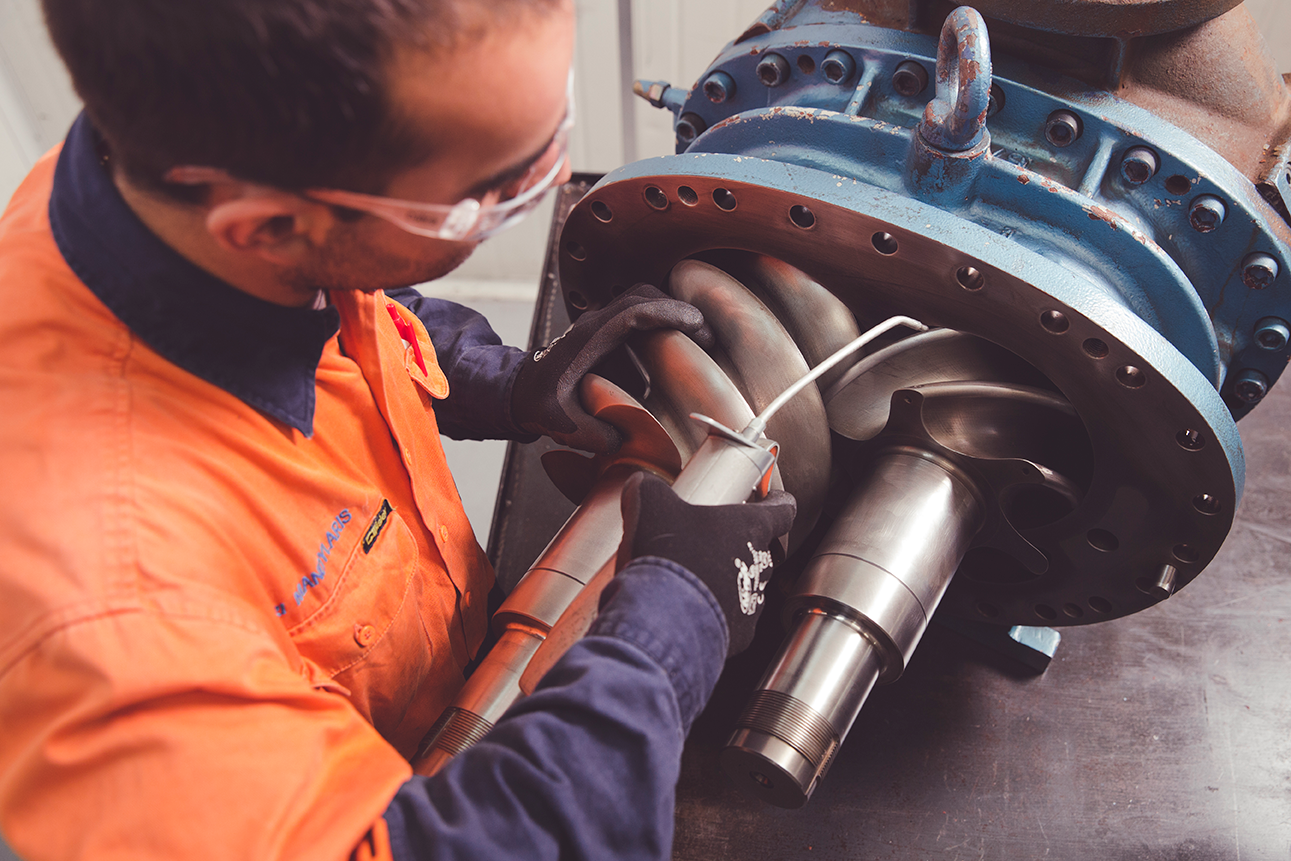 SERVICE & MAINTENANCE
So your most valuable asset has been meticulously designed, engineered and installed. Does our service stop here? Definitely not!
Plant and equipment needs to be routinely serviced to help prevent those unforseen breakdowns or faults. Routine servicing will also ensure your plant and equipment is functioning at its optimum capacity at all times.
We provide a range of services, designed to cover just about any possible service and maintenance scenario. Our services range from scheduled maintenance and compressor overhauls; right through to predictive services, 24/7 breakdown services, as well as remote monitoring and operation. We use the latest in technology to identify and ward off potential issues before they arise and have the ability to troubleshoot your plant anytime, anywhere.
For 24-hour service assistance, please call 1800 TRI TECH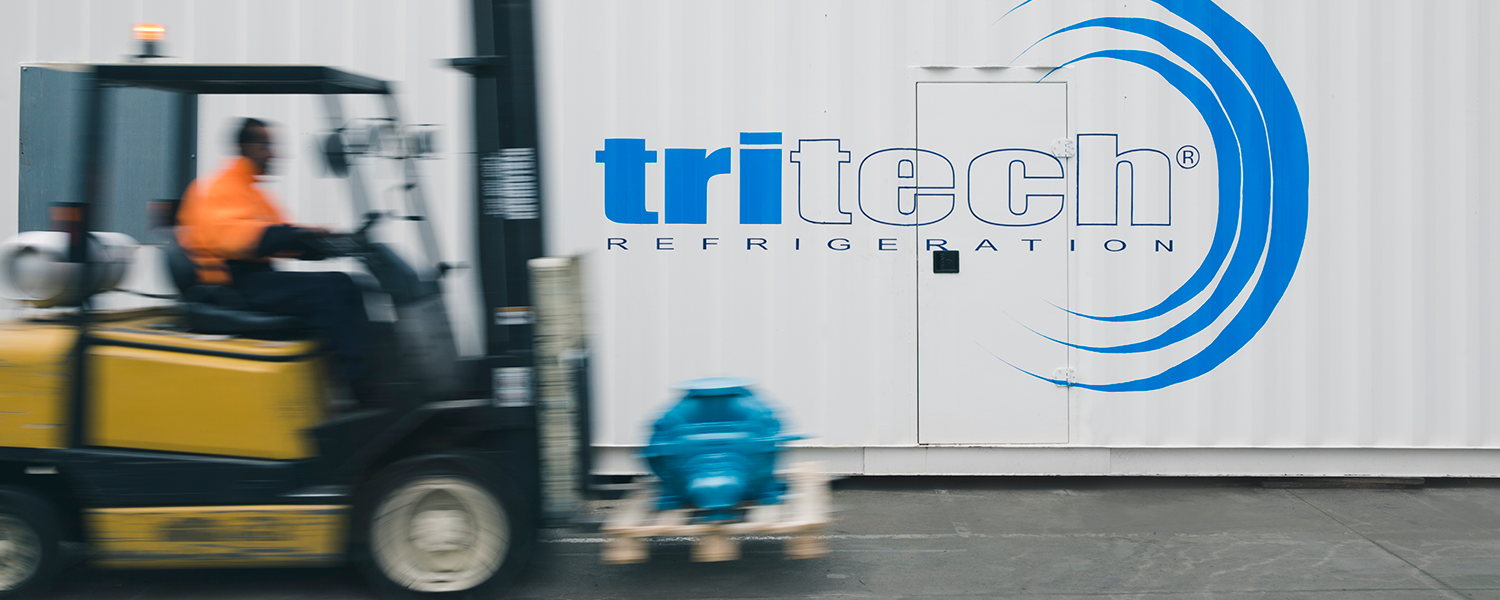 REFRIGERATION EQUIPMENT LEASING
Sometimes buying refrigeration equipment just isn't an option. That is why we provide refrigeration equipment leasing as an alternative.
There are many benefits for leasing refrigeration equipment, rather than buying it outright. For example, you will not be faced with a large upfront cash outlay, your capital expenditure can be invested elsewhere and there will be no maintenance or repair costs.
We offer new and used refrigeration equipment for lease, specialising in:
50kW to 2000kW chilled glycol/water units;
Air-cooled or evaporative condensers;
Ammonia or Freon; and
Complete systems or specific equipment.
Equipment can be leased over short or long-term periods, depending on your requirements.
We provide...
our people with a safe, engaging and personally rewarding work environment.
We listen...
to our clients and value quality, long-term partnerships.
We focus...
on innovation across all aspects of our projects.
Second-Hand Refrigeration Equipment
To help reduce your plant and equipment downtime, we stock an extensive range of second-hand equipment for sale, including compressor sets, bare shaft machines, condensers, evaporators and pressure vessels.
Get in touch with Tri Tech to enquire about out latest range of second-hand equipment for sale.