We have a large manufacturing facility based in Melbourne, which enables us to custom-design plant and equipment.  As you would expect, this approach significantly reduces the overall manufacturing process lead time, resulting in cost effective outcomes for our clients.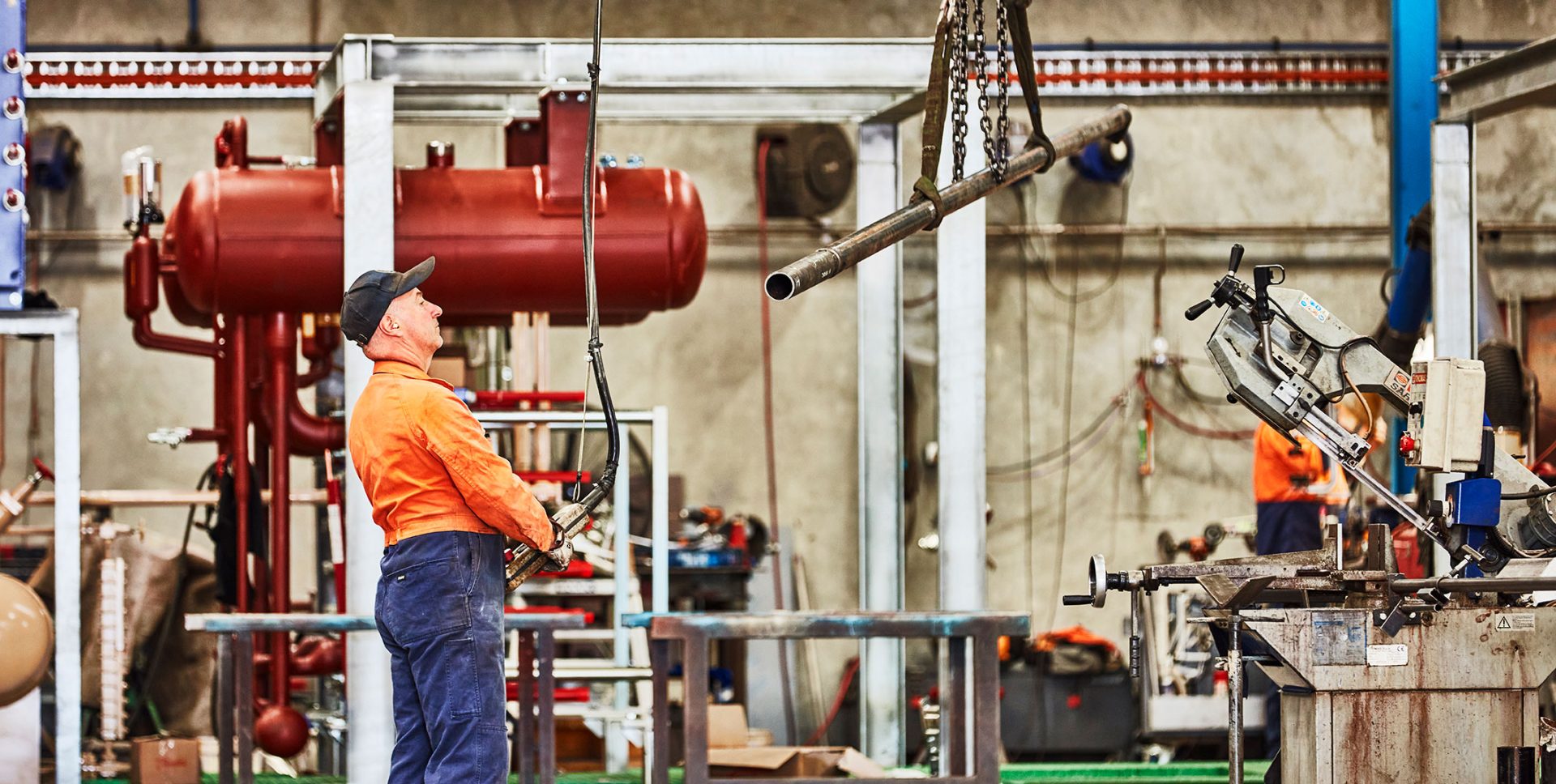 We provide...
our people with a safe, engaging and personally rewarding work environment.
We listen...
to our clients and value quality, long-term partnerships.
We focus...
on innovation across all aspects of our projects.
GET IN TOUCH
With Tri Tech Refrigeration.