We pride ourselves on our commitment to innovation and remaining at the forefront of new industry advancements. This is entrenched in our culture and is fundamental to the way we do business.Our industry is constantly evolving; new technology, state-of-the-art designs, latest project delivery methods and more efficient ways of doing things.
Researching and developing the latest in technology and know-how is paramount to our and our clients' success. It not only delivers clear project benefits for our clients, it also promotes an engaging and evolving work environment for our people.
Accordingly, we are working alongside a reputable overseas manufacturer to bring you Katabatic Air Coolers. Designed in Australia by our very own team of Engineers and manufactured overseas, in accordance with international standards and specifications, our custom-designed evaporators, fan coil units and coil blocks deliver superior quality, shorter lead times and considerable cost savings. The perfect combination.
Our air coolers are designed using a variety of refrigerants, including ammonia, freon, CO2, glycol, water and brines. They are also manufactured in a range of styles to suit your space availability, including:
Blast freezers
Bi-flow
Penthouses
Alcoves

Bare coil blocks
Dehumidification coils
Heating coils
Steam coils
FANS
Our Katabatic Air Coolers are designed with custom-selected fans to maximise air flow efficiency, reduce noise and reduce the costs of power infrastructure. We offer both EC (integral variable speed drive) and AC IP54 rated fans from the market leader Ziehl Abegg. All fans come with fan guards, ensuring compliance with Australian standards.
CONSTRUCTION MATERIALS
Our Katabatic Air Cooler coils are available in stainless steel or copper tubes with aluminium (epoxy coated fins). We also have the option of stainless steel fins for those more specialise applications. The coils are tested to 3000kpa and shipped with a nitrogen charge of 1000kpa. The unit casing is available in either powder coated steel or stainless steel.
DEFROST OPTIONS
We offer a variety of defrost options, including hot gas, air and electric. Fan heaters are also available for low temperature applications to keep the fan cowling free of ice. Tray defrosting is also available.
KEY FEATURES
Choice of mounting options – ceiling hung and floor mounted
Easily removable insulated drip trays (for ease of cleaning)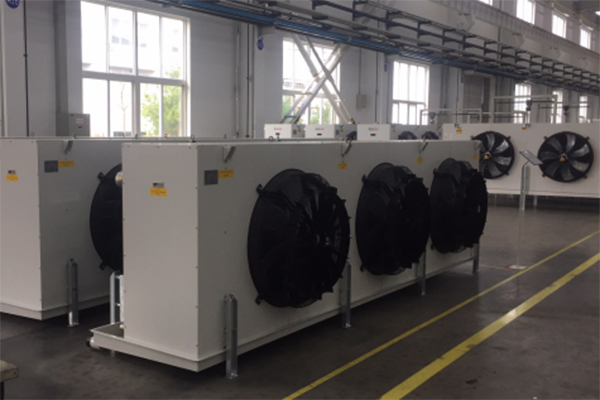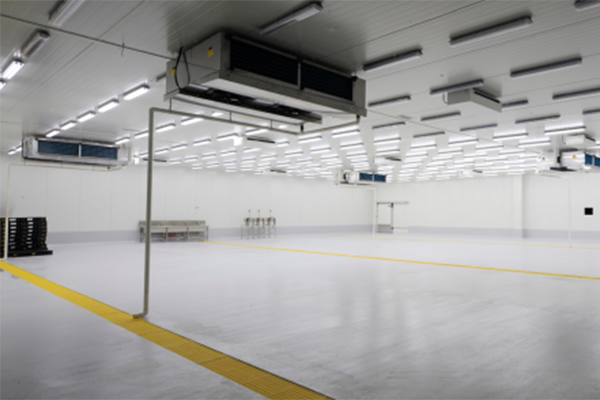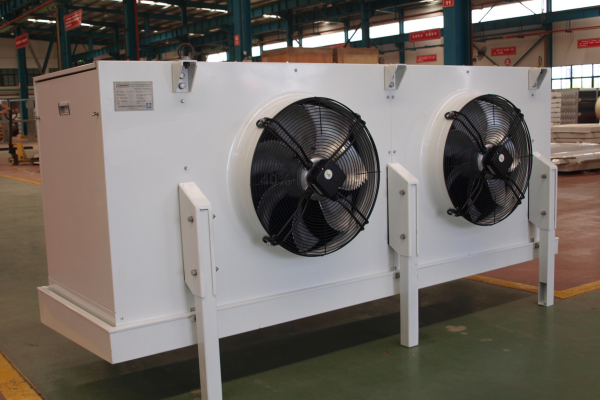 GET IN TOUCH
With Tri Tech Refrigeration.