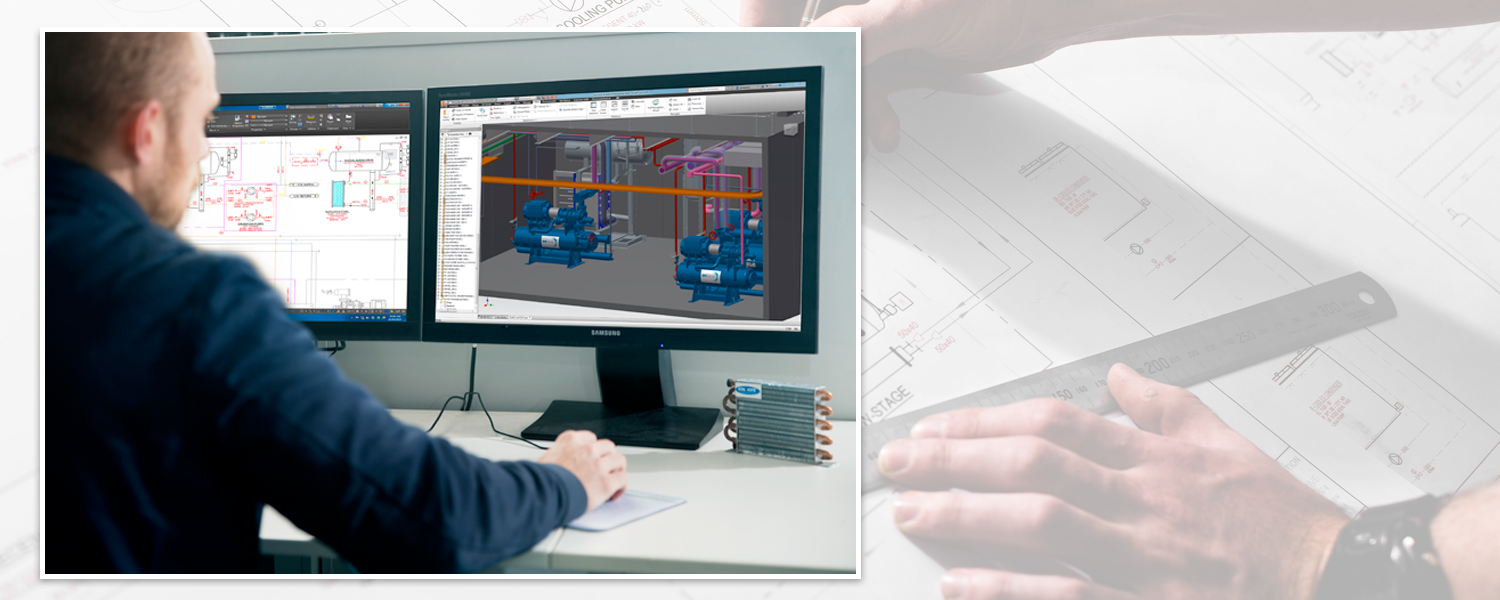 ---
There is design and engineering. Then there is Tri Tech Refrigeration design and engineering.
Using our extensive industry knowledge and experience, we design and engineer industrial and commercial refrigeration solutions that are cost effective, withstand extreme operating demands and are environmentally friendly.
We understand the importance of getting it right from the onset. Let's face it, who wants to incur costs down the track, as a result of poor design and engineering? That is why we carefully scope each project, work collaboratively with our clients and tap into our extensive network of suppliers.