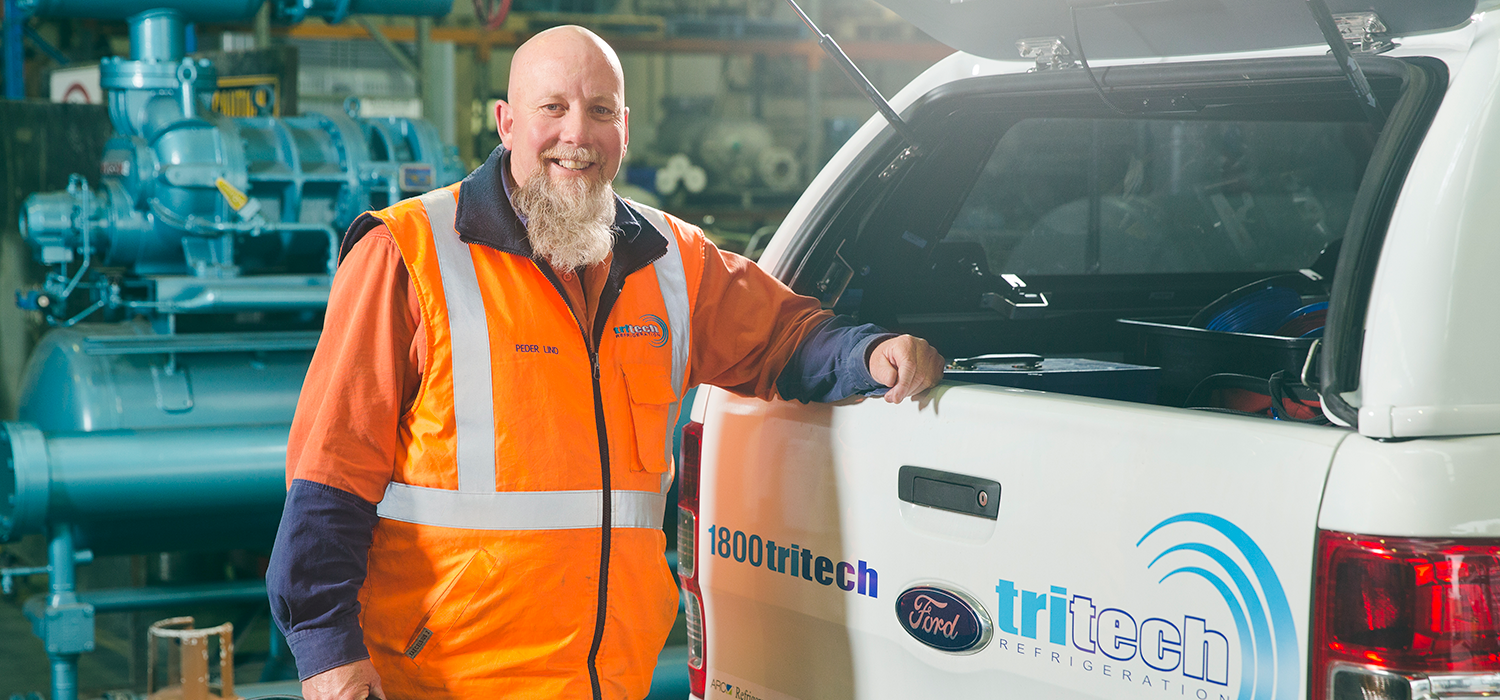 ---
So your most valuable asset has been meticulously designed, engineered and installed. Does our service stop here? Definitely not!
Plant and equipment needs to be routinely serviced to help prevent those unforseen breakdowns or faults. Routine servicing will also ensure your plant and equipment is functioning at its optimum capacity at all times.
We provide a range of services, designed to cover just about any possible service and maintenance scenario. Our services range from scheduled maintenance and compressor overhauls; right through to predictive services, 24/7 breakdown services, as well as remote monitoring and operation. We use the latest in technology to identify and ward off potential issues before they arise and have the ability to troubleshoot your plant anytime, anywhere.
For 24-hour service assistance, please call 1800 TRI TECH.