Founded more than 30 years ago, the Tri Tech Refrigeration business has unquestionably evolved over the years. From what started as a three-man owner-operated business, supported by a small team, we now have over 80 employees across our network of offices.
Today, we continue to deliver cost effective projects of excellence, whilst building and maintaining quality-working partnerships with our clients and ensuring a safe and engaging work environment for our people.
We are committed to innovation and carry out extensive industry research, to ensure our clients receive only the latest in technology and know-how.
Just some of our valued clients…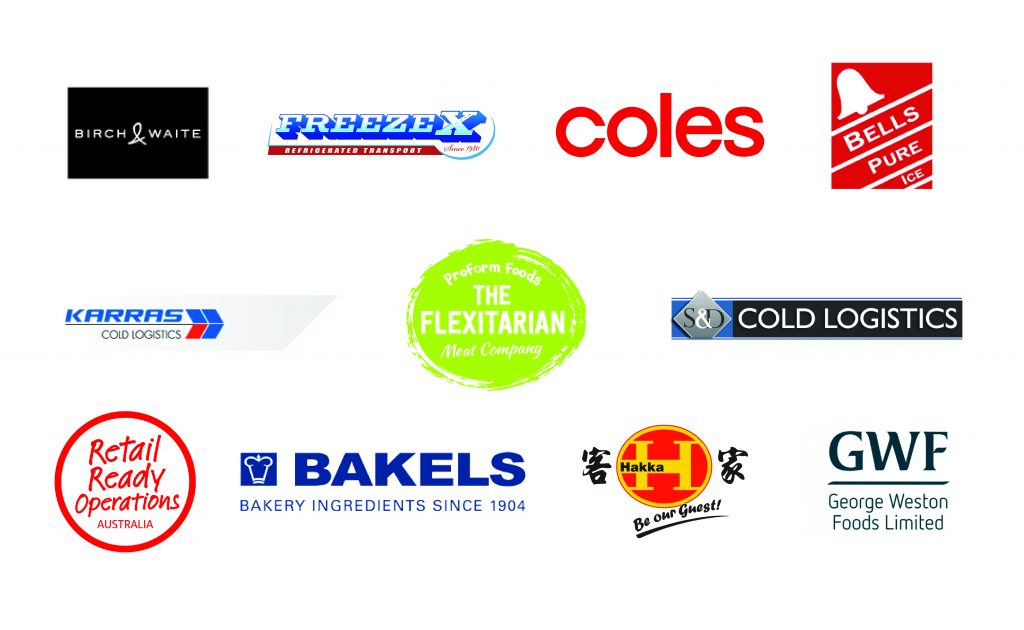 We provide...
our people with a safe, engaging and personally rewarding work environment.
We listen...
to our clients and value quality, long-term partnerships.
We focus...
on innovation across all aspects of our projects.
GET IN TOUCH
With Tri Tech Refrigeration.