Industries Serviced
As a proud leader in the delivery of industrial and commercial refrigeration and air conditioning systems, we've served clients across a range of different industries. No two industries are alike and bring with them a new set of challenges and rewards.
To date, we have worked with clients across the following industries:
MEAT PRODUCTION & PROCESSING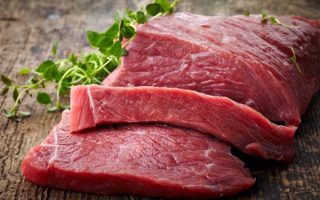 DAIRY
(& RELATED INDUSTRIES)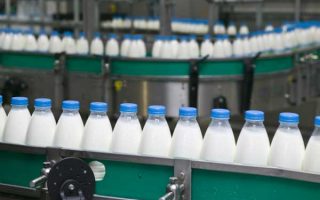 ENERGY MANAGEMENT
& CO-GENERATION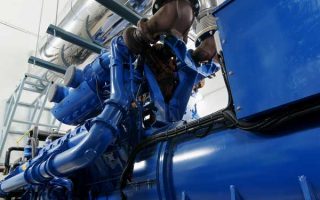 WINERY WATER AND
BRINE SYSTEMS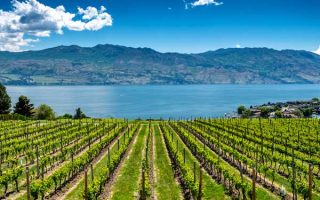 RECREATION (ICE RINKS &
SPECIALISED ANIMAL ENCLOSURES)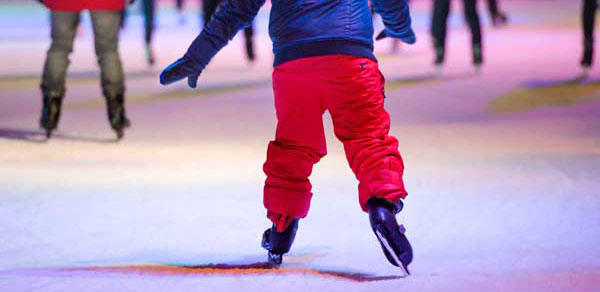 COLD STORAGE & LOGISTICS (INCLUDING FROZEN & CHILLED STORAGE, PRODUCT FREEZERS & CHILLERS)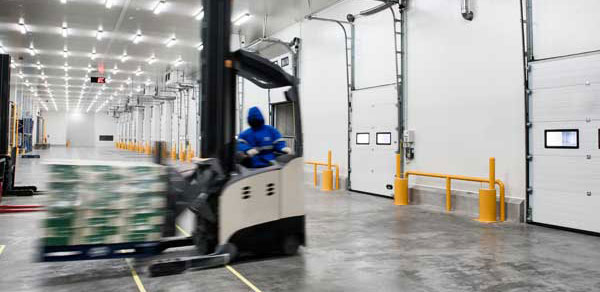 BEVERAGE (INC. SOFT DRINK & BREWERY MANUFACTURE)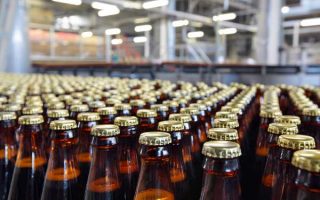 FISHING (FRESH & PROCESSED GOODS)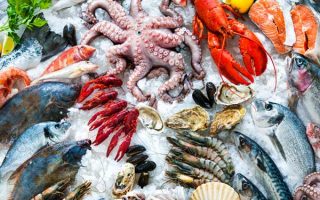 FARMING (FRUIT & VEGETABLE GROWERS)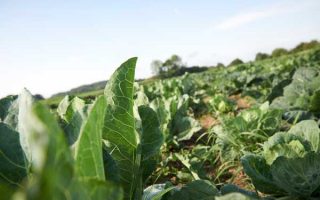 INDUSTRIAL & RESIDENTIAL (AIR CONDITIONING)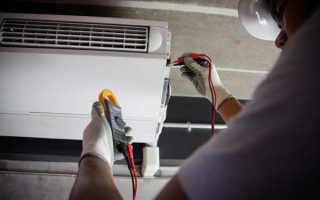 CHEMICAL & PETRO-CHEMICAL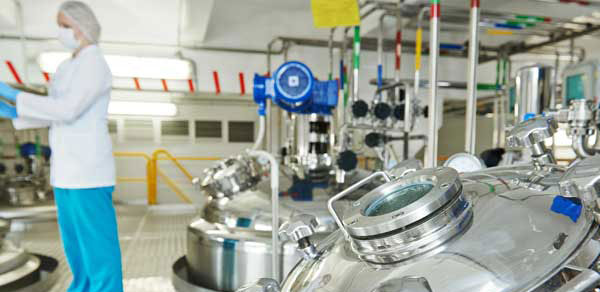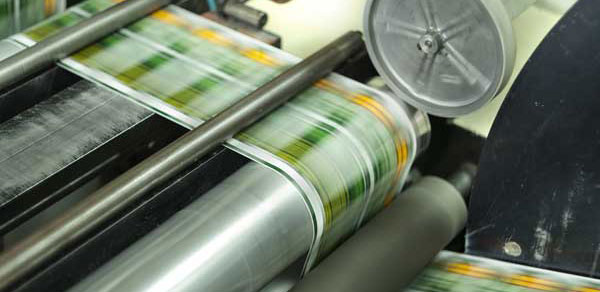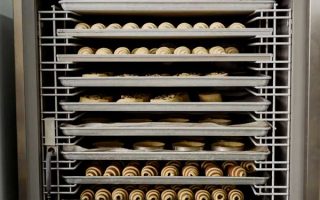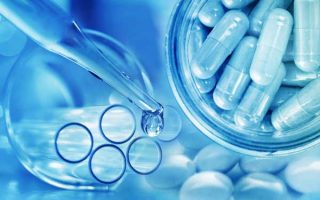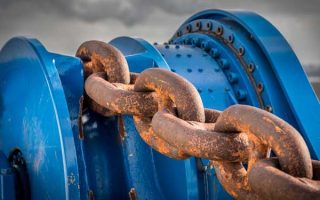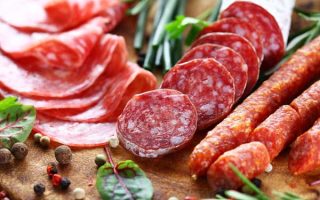 We provide...
our people with a safe, engaging and personally rewarding work environment.
We listen...
to our clients and value quality, long-term partnerships.
We focus...
on innovation across all aspects of our projects.
GET IN TOUCH
With Tri Tech Refrigeration.