24/7 BREAKDOWN ASSISTANCE
Plant and equipment breakdowns don't work on a schedule, but fortunately we do! We appreciate that any downtime of your plant becomes a cost to your business. That's why it is our priority to get you back up and running as soon as possible.
We offer a 24/7 emergency breakdown service Australia-wide. Our skilled technicians are highly trained in troubleshooting and fault-finding, ensuring your equipment is back online with minimal disruption and/or downtime.
We also have an extensive range of second-hand equipment, designed to help you get back on your feet as quickly as possible, even if it is a short-term fix.
For 24-hour service assistance, call 1800 TRI TECH.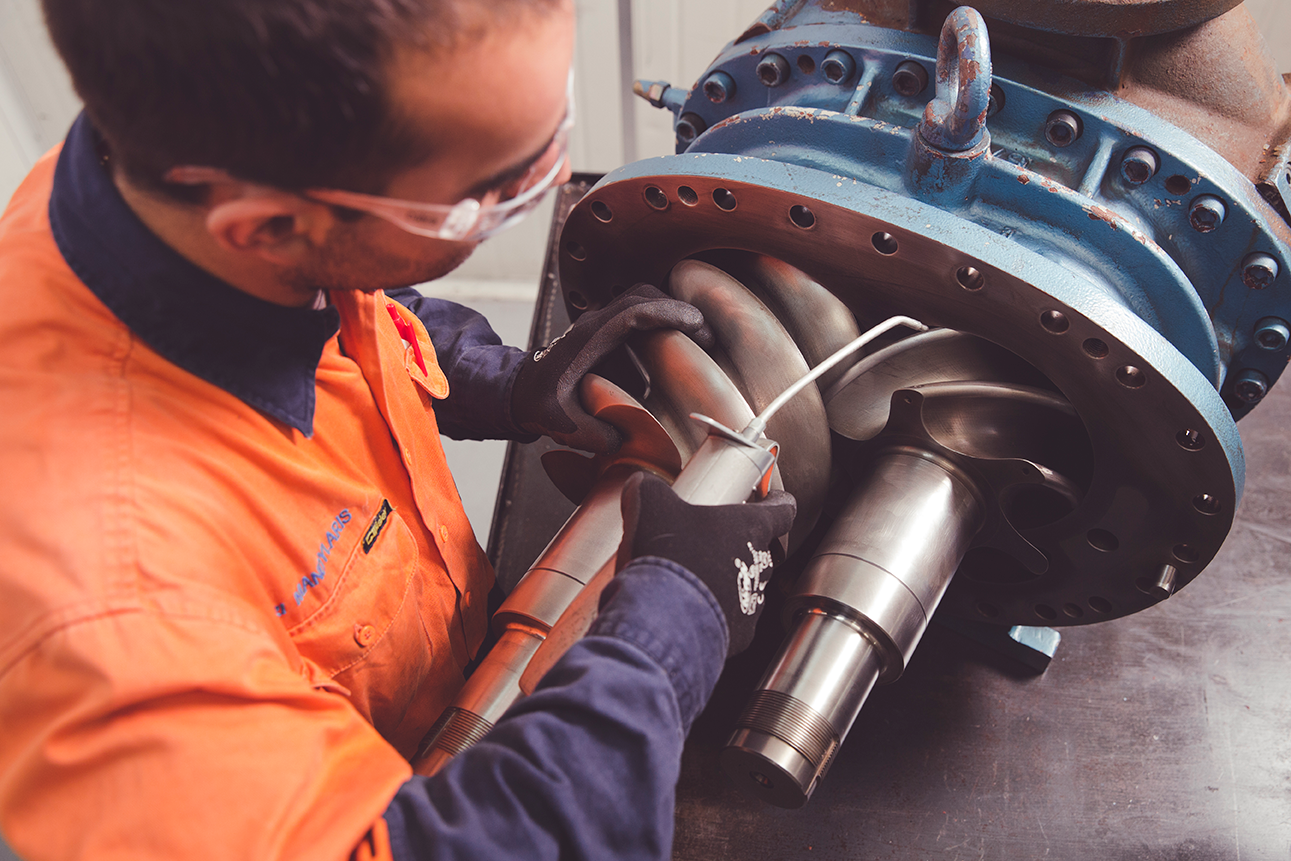 We provide...
our people with a safe, engaging and personally rewarding work environment.
We listen...
to our clients and value quality, long-term partnerships.
We focus...
on innovation across all aspects of our projects.
GET IN TOUCH
With Tri Tech Refrigeration.