So your most valuable asset has been meticulously designed, engineered and installed. Does our service stop here? Definitely not!
Plant and equipment needs to be routinely serviced to help prevent those unforeseen breakdowns or faults. Routine servicing will also ensure your plant and equipment is functioning at its optimum capacity at all times.
We use the latest in technology to identify and ward off potential issues before they arise and have the ability to troubleshoot your plant anytime, anywhere.
Our preventative maintenance packages are extensive and include:
Ammonia Relief Valve Inspections and Re-Calibrations
Annual Maintenance
Compressor Overhauls
Electrical Equipment Servicing (including VSDs)
Laser Alignments
Oil Analysis
Period Inspections (as per OEM requirements)
Refrigerant Leak Detection
Refrigerant Probe Calibrations and Certifications
Phase-Out Gases Retrofitting
Remote Monitoring
Temperature Probe Calibrations
Vibration Analysis
Water Treatment
Switchboard Thermal Imaging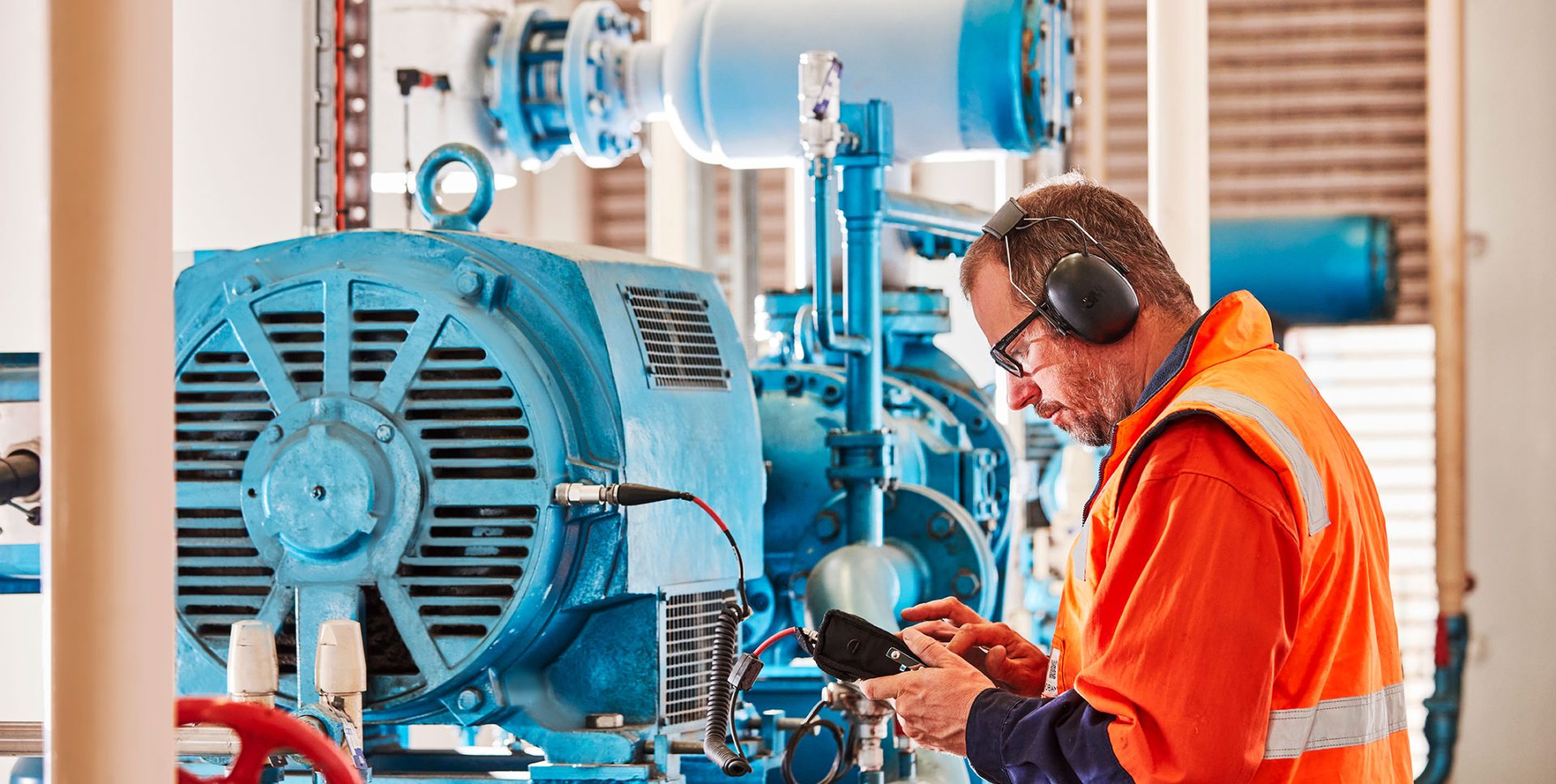 We provide...
our people with a safe, engaging and personally rewarding work environment.
We listen...
to our clients and value quality, long-term partnerships.
We focus...
on innovation across all aspects of our projects.
GET IN TOUCH
With Tri Tech Refrigeration.