I think we can all agree that there is never a good time for refrigeration equipment to fail.  But if you happen to find yourself in this situation, we'll ensure your equipment is back online with minimal disruption and/or downtime. 
Having worked with an extensive range of compressor makes and models over the years, our skilled technicians will re-inject life back into your compressor with ease and precision.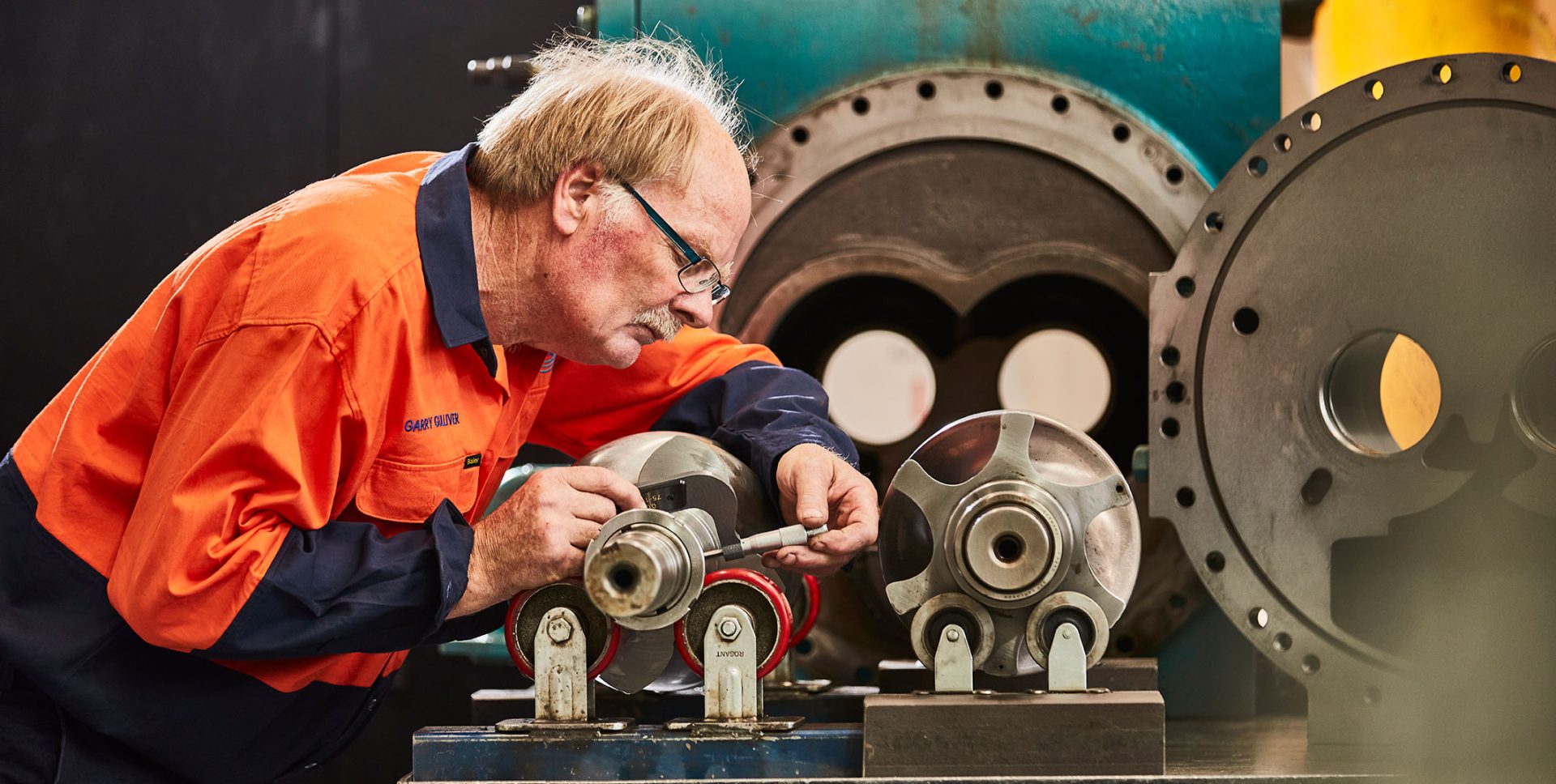 We provide...
our people with a safe, engaging and personally rewarding work environment.
We listen...
to our clients and value quality, long-term partnerships.
We focus...
on innovation across all aspects of our projects.
GET IN TOUCH
With Tri Tech Refrigeration.