DESIGN, FABRICATION & CONSTRUCTION
Depending on the size and type of facility, refrigeration plant can account for up to 80% of your overall running costs in power and maintenance. That's why it is important your system is designed correctly in the first instance.
Using our extensive industry knowledge and experience, we design and engineer industrial and commercial refrigeration solutions that are cost effective, withstand extreme operating demands and are environmentally friendly.
We understand the importance of getting it right from the onset. Let's face it, who wants to incur costs down the track, as a result of poor design and engineering? That is why we carefully scope each project, work collaboratively with our clients and tap into our extensive network of suppliers.
We also recognise that every construction process is unique and depends on the scope and complexity of the project. For that reason, we work closely with our clients at every stage of the construction process, albeit a large-scale complex project or a smaller more straightforward one, to ensure the best outcome is achieved.
Our construction team is supported by our state-of-that-art manufacturing facility, located in Melbourne. With our network of offices around Australia, we are fully equipped to address your project's construction requirements, wherever you are located.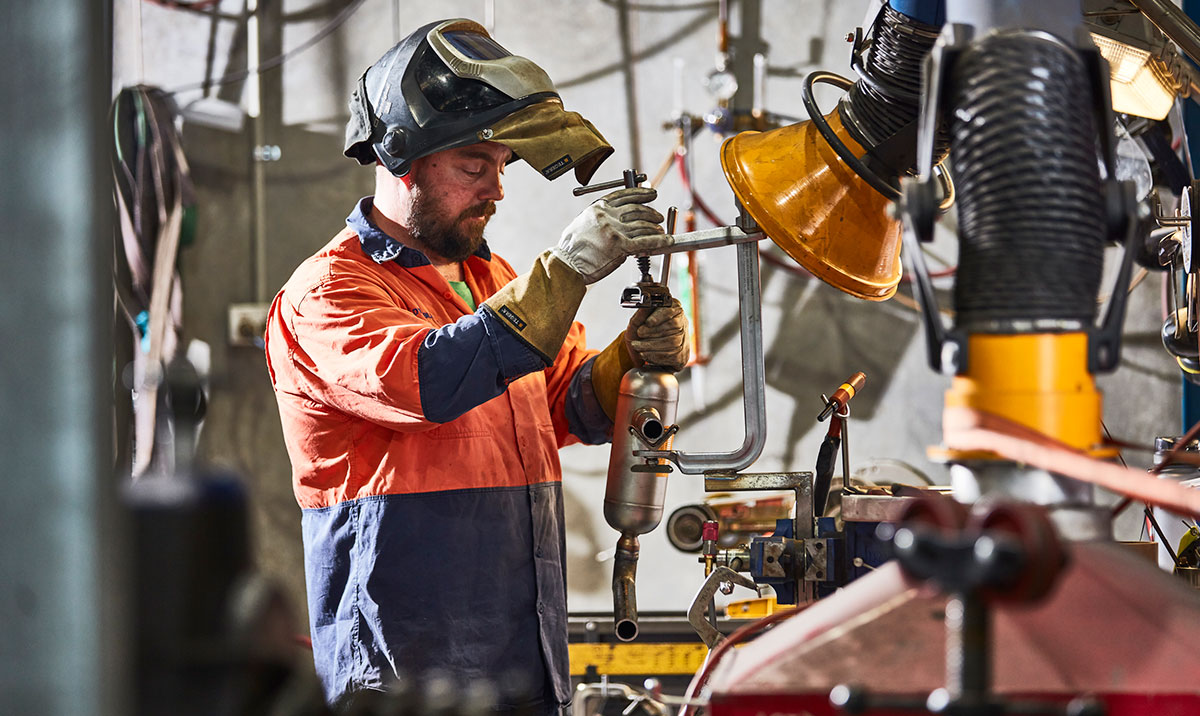 We provide...
our people with a safe, engaging and personally rewarding work environment.
We listen...
to our clients and value quality, long-term partnerships.
We focus...
on innovation across all aspects of our projects.
GET IN TOUCH
With Tri Tech Refrigeration.